When it comes to luxury, there are definitely more than a handful of players.  The names we all love and the names we all recognize.  Then there is Soneva.  I can't even begin to describe the levels of luxury Soneva achieves.  I'm so speechless that even after spending two of the most glorious nights at their Thailand resort, Soneva Kiri, I still can't figure out how words could best describe the experience.
Soneva is committed to a excellence and it is this, coupled with the unique design of their resorts, inspired take on barefoot luxury, stunning location hideaways, and the unique, unmatched experiences provided to each guest, that keeps them levels above the industry standard.  An example of this is their latest endeavor, Soneva in Aqua.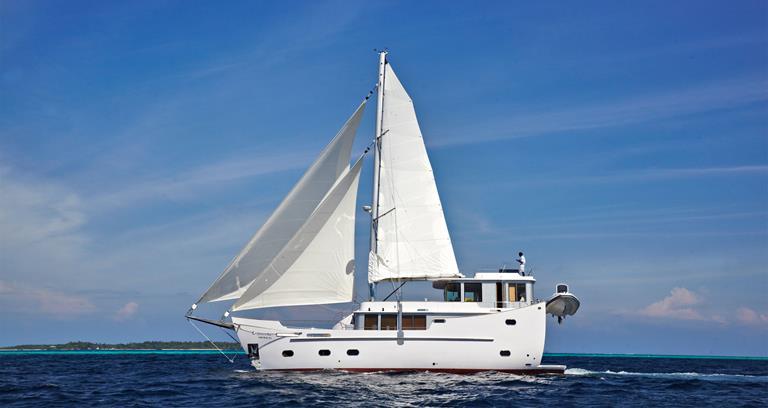 Soneva in Aqua is exactly the fantasy come to life you think it is.  Launched in December, this 19m yacht turned hotel suite based at the Maldives' Soneva Fushi resort, is the first in a planned fleet of floating suites set to break ground on a new form of luxury hospitality.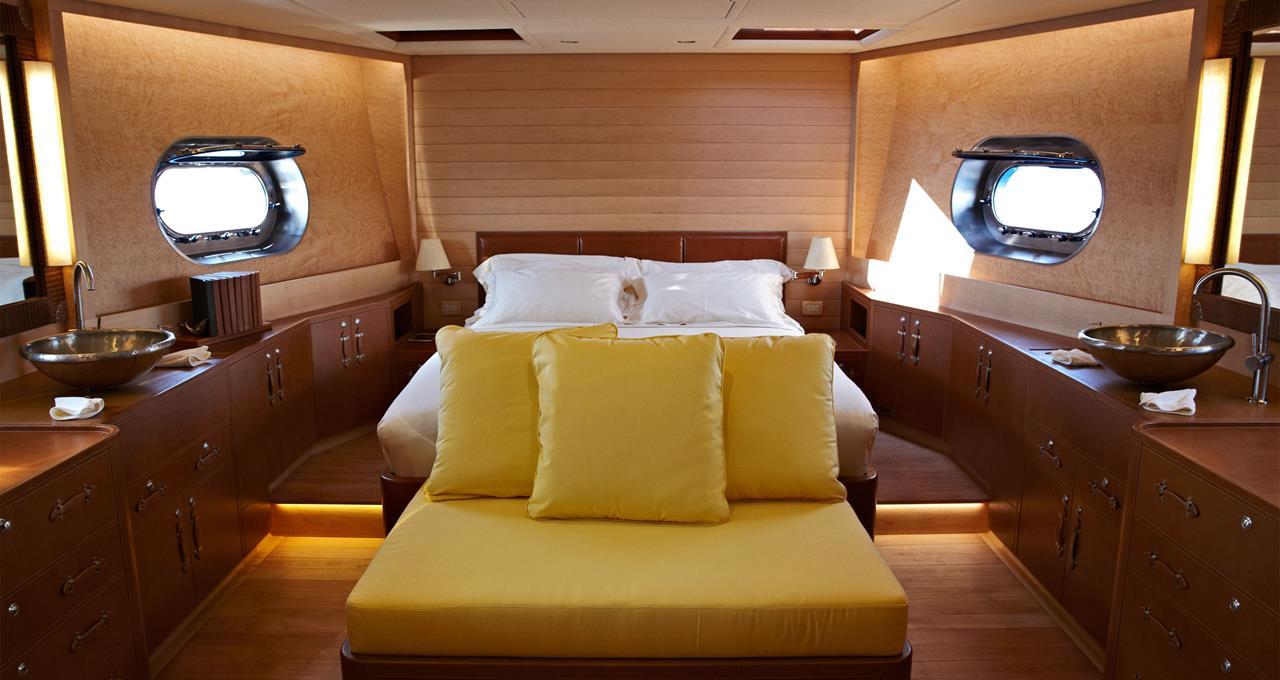 The two-cabin yacht, which can host up to six guests, features a spacious main cabin with a glass bottom spa and shower facilities. The second cabin offers a king-sized bed and en-suite facilities. Other features include an external raised sun and dining deck, a lower level bar and dining area plus daybeds, lounge seating and a bow jacuzzi. Additional sun deck space is also available on a lower level for wellness treatments and an internal library, main saloon and dining room.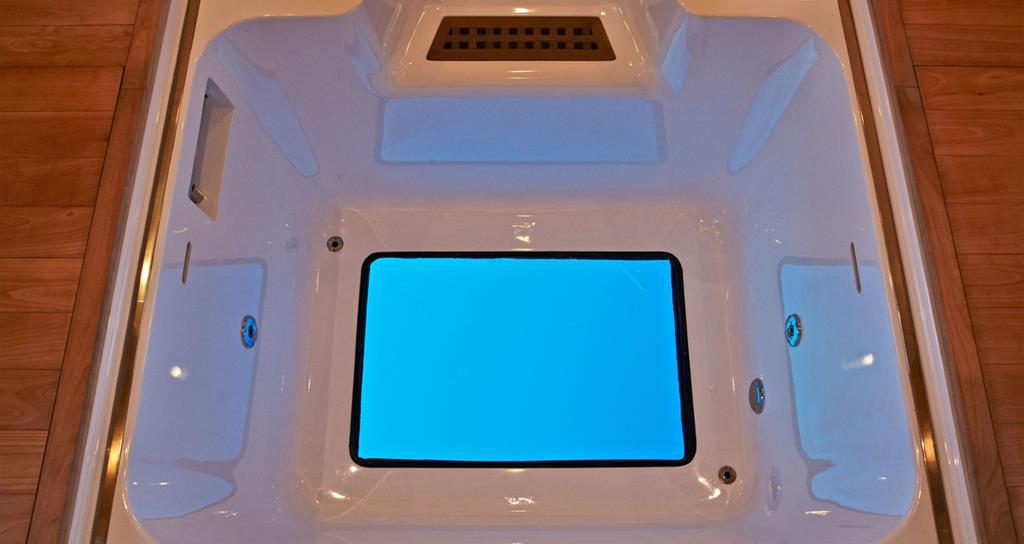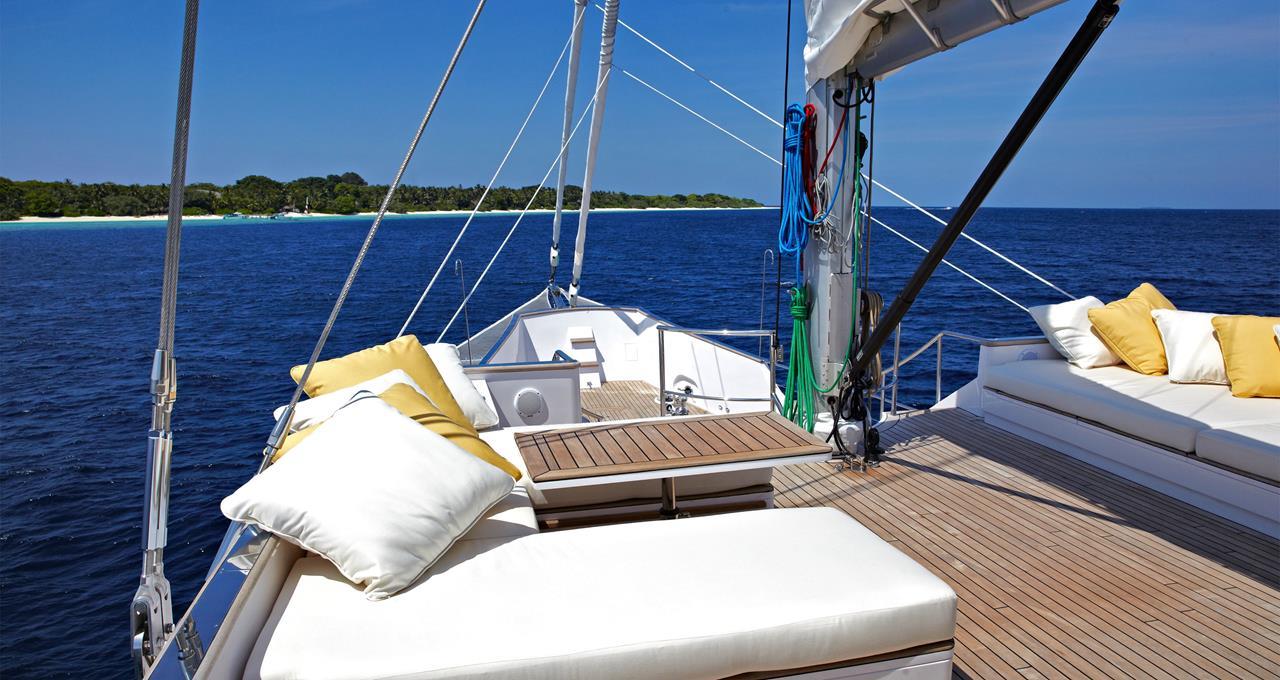 The best part is, Soneva in Aqua can be ready at a moment's notice to take guests on a luxurious sailing adventure around the atolls for private diving, snorkeling, sunbathing and just pure old fashioned relaxation.  Like I said, levels.
Soneva in Aqua
T: +66 (0) 2631 96​97
E: reservations@soneva.com